​​
PRESS
Excerpt from NY Times, July 6, 1913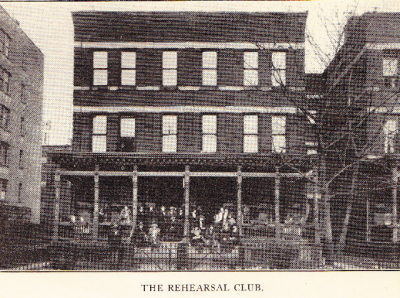 Among the countless activities of our city, many progress quietly and unknown by most people.  One of the latest additions to the list of praiseworthy projects that has as yet attracted little attention outside of the small circle of those interested, is The Rehearsal Club.
It is difficult for a disinterested person to realize the vast number of business and professional girls who spend their time, when not at work, in a small furnished room, and alone.  But its very solitude naturally brings a longing for companionship -- for friends.  Especially is this so in the theatrical district, the great White Way where one who resides in that vicinity is looked upon askance and oftentimes shunned.  The new club is in the centre of this district.
The club is not to be under the direction of a novice, but will be in charge of Miss Jane Hall, a deaconess of the Episcopal Church who has had a wide experience in this field.  New members are to be voted in by the girls and small monthly dues will be charged.  Of course, the club does not hope to be self-supporting and will of necessity be maintained by subscription.  Many prominent persons are interested in it because of the great need for such an association and every effort will be made to establish this worthy cause on a firm basis.
In 1950, TV Guide Coined the Title . . . 

"Cinderellas of West 53rd Street", 1950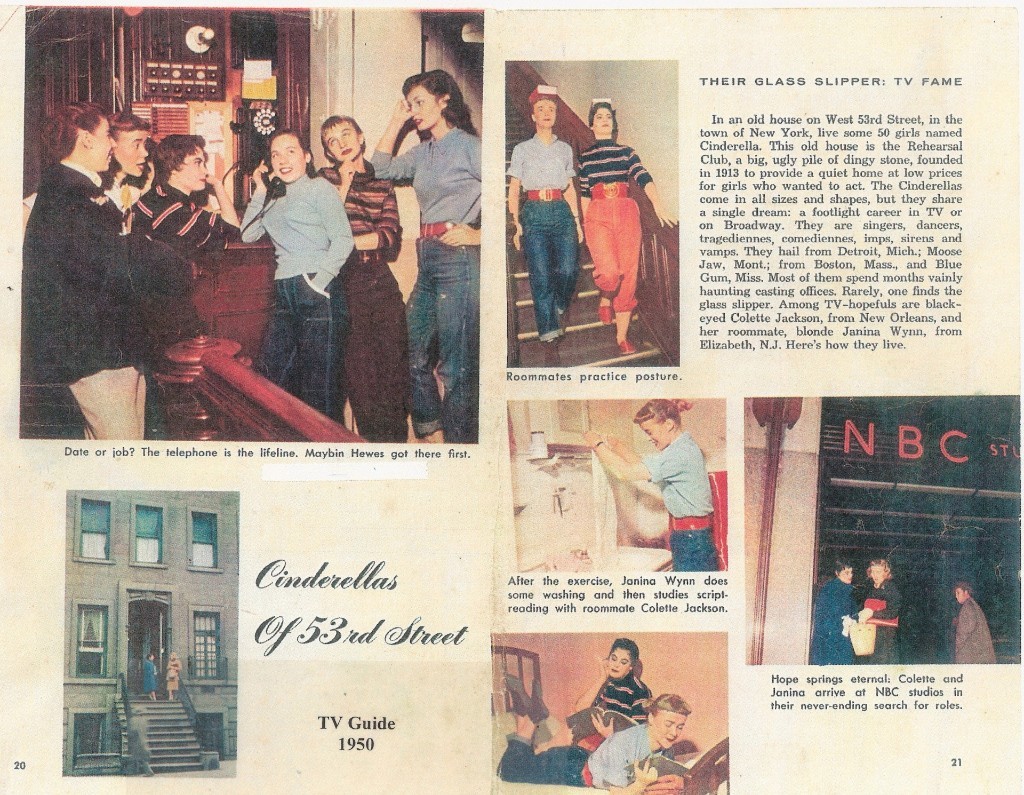 How to be an Actress - Teen/January, 1967
The Herald Statesman, Oct. 4, 1971
Friends are Working, But Programs Aren't
The Rehearsal Club, probably the most famous theatrical boarding house in the world, pays rent of only $1 a year on the premises it occupies on West 53rd Street, but nonetheless has financial problems.  That's why the alumnae association is having a fund drive this fall.
Click HERE to read the full article.
"Final Curtain for the Rehearsal Club" - LIFE MAGAZINE, 1979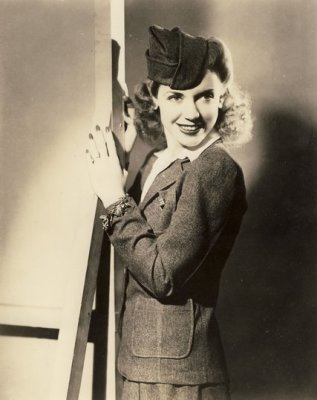 By CRISTIAN SALAZAR May 13, 2014

Historical Society - 2013
The WWII Exhibit featured documentaries on our "Canteen Girl"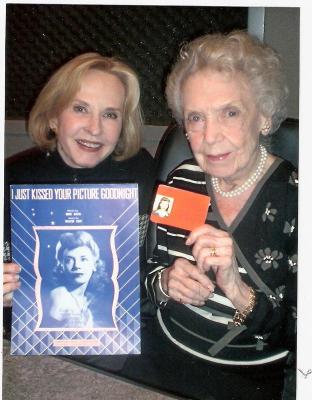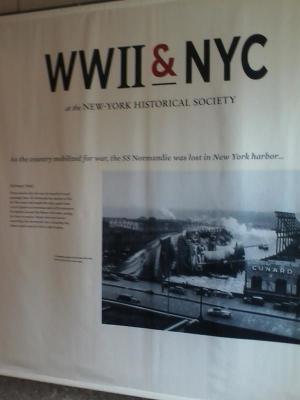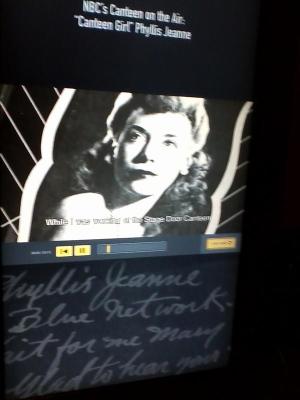 by Corey Kilgannon, April, 2013
NBC News by Lauren Prince, June, 2016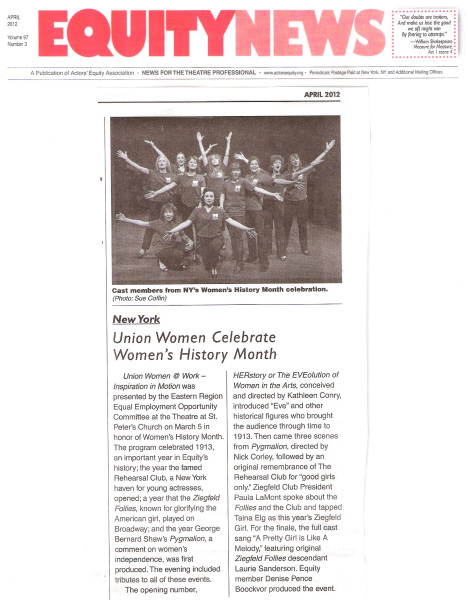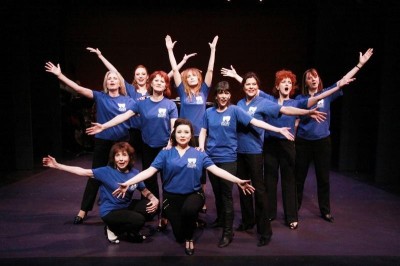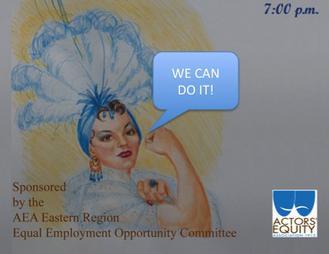 In 2011, Equity's Eastern Region Equal Employment Opportunities Committee granted Denise Pence's proposal on behalf of The Rehearsal Club to celebrate the women of 1913 for Women's History Month, 2012.

With the creative aid of Kathy Conry, Honorary Vice Chair, Denise produced "Union Women @ Work:  Inspiration in Motion" which played on March 5, 2012 to a packed house at the York Theatre.  

The show was built around celebrating the women of 1913 -- the year Equity and the Rehearsal Club were formed; the year Shaw wrote Pygmalion and the year the Ziegfeld Follies opened at The New Amsterdam on Broadway. 

See our
Stage
page for the full story . . .
2013 CENTENNIAL