Lifetime Achievement Award

The Laguna Playhouse

 Young Adult Theater Program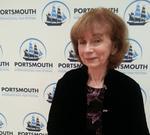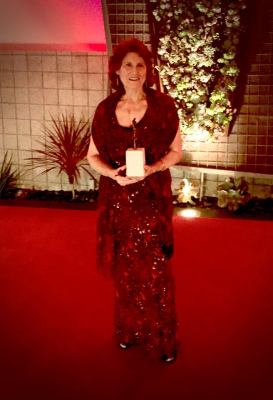 BEST ACTRESS in a short film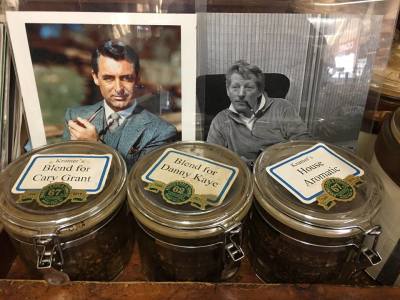 Alums Turned Out To Celebrate
DONNA & Robina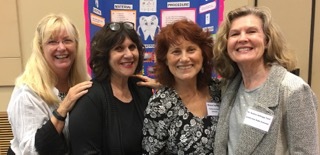 When in Hollywood, stop by RC Alum, Marsha Kramer's landmark tobacco store.  You won't be disappointed!

Pictured above were RC Alums:

Patricia Hill, political activist, 40-year cinematographer, ex-board member of IATSE 600;

ROBINA SUWOL - Founder of "California Safe Schools" and activist for Environmental Protection for 18 years
Donna Inglima
director of Laguna Playhouse Youth Theater; and
Kathy Kellogg Taxe
, a brilliant psychologist.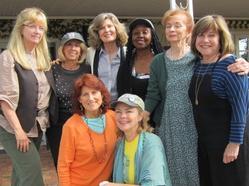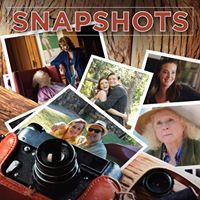 (l to rt) Patricia Hill-Meyer, Barbara Brighton, Kathie Kellogg, Debora Sharpe-Taylor, Annie O'Donnell, Marsha Kramer, (kneeling) Donna Inglima & Denise Pence (visiting from NY)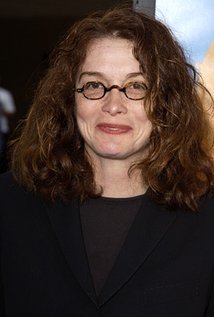 click on the photo for more