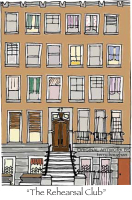 Founded 

​1913

Contact

​Us
​​


​​​​​​​​​​​"
Dedicated to telling the story of The Rehearsal Club, to preserving its
legacy, ​and inspiring future generations of aspiring young artists."
​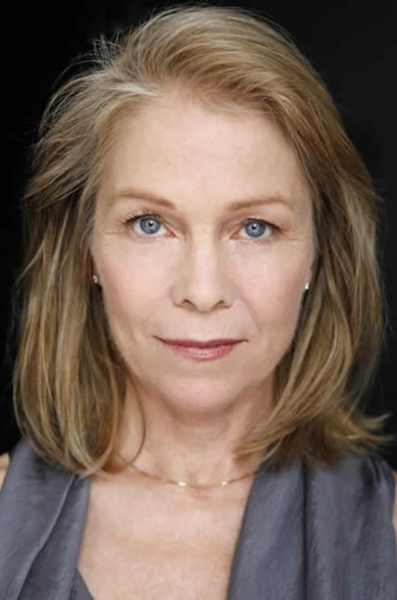 Grace Kiley, an accomplished actor and playwright, continues to perform her most recent solo show, ​Grace Kelly Longing for Grace, for which she has won three awards at United Solo Festival in NYC for Best One Woman Show, Best Director (Austin Pendleton) and Best Makeup (Elle Murphy) for 2012 and Best Encore, 2013. She was praised in Edinburgh where she performed at Hill Street Theatre for the 2013 Festival Fringe, and at 59E59 Theaters, East to Edinburgh, 2013.
Currently, Grace is writing, directing and producing a film, Silverstream.  Set in the beautiful isolation of a farmhouse in Northwest Connecticut, the story brings the mother, who gave her daughter up for adoption, together after 25 years.  This compelling film charts their short time together, highlighting their differences, as well as, the electrical/chemical/spiritual current that has always connected them--an unbreakable bond that can either be acknowledged or dismissed.
​​