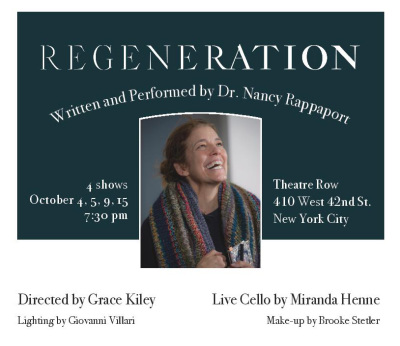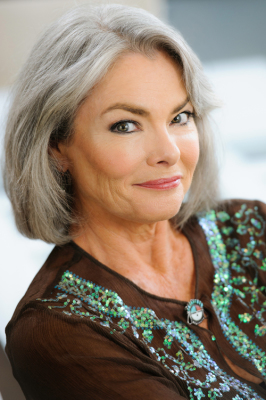 Monthly seminar on Marketing & Public Relations for the Actor presented thru the SAG Conservatory.
DRAMATURGED & NOW DIRECTED BY
First 3 dates SOLD OUT:  October 15 only, 7:30 Available

​United Solo - Theater Row

This is an uplifting and daring show about one woman's journey thru breast cancer.  $35
 TICKETS HERE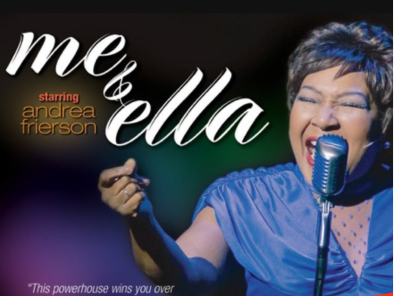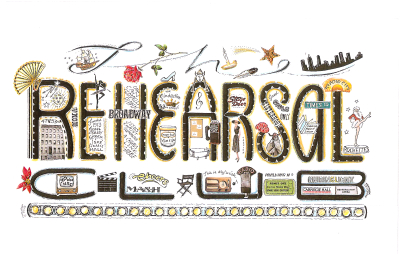 Our RC Alums continue to astonish!
When
Andrea
stepped up to be part of our "Cinderella" book, we had no idea the depth of her many talents.  She recently blew the roof off The York Theatre with her original, one-woman show,
Me & Ella.
 Check out the teaser below & contact her directly to participate in her Vocal Performance Series!
Also available thru us
HERE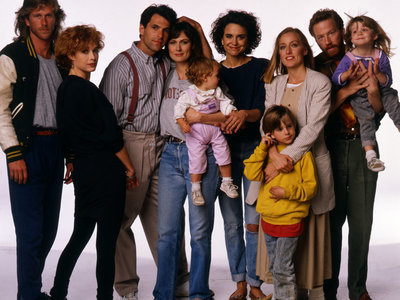 Carol Burnett Returns to TV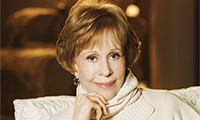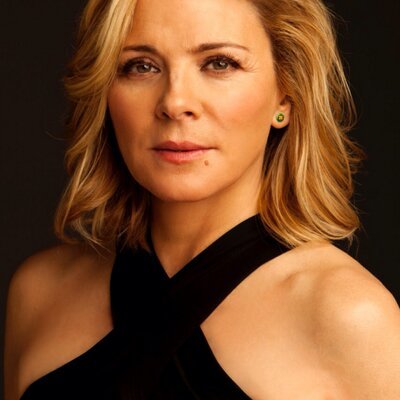 The untitled comedy is about a family who gets a chance to buy the house of their dreams — a house they'd never be able to afford under normal circumstances, but are able to under extremely abnormal circumstances. They must live with the current owner, an older actress (Burnett) — until she dies! 
Kim's series was not picked up for a third season, but you can still find her on Netflix!  This was a FABULOUS series for woman over a certain age . . .

Read more about it  HERE

Follow her on Twitter  HERE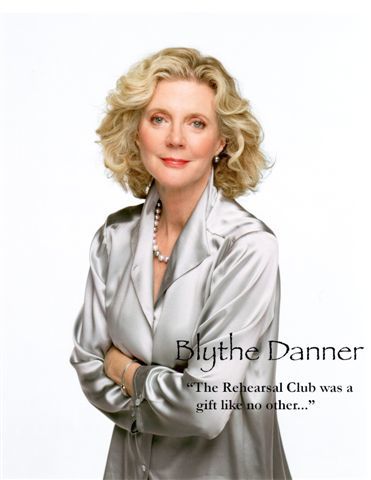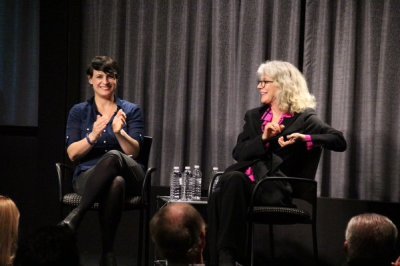 We are so blessed to have both Carol and Blythe supporting our efforts with the documentary .
Meanwhile, Blythe is sublime in 
I'll See You in My Dreams
Directed by Brett Haley

"Blythe blooms like a bird of paradise in the first starring role she's had on screen in her 43-year career."  (The Weekly Standard, June, 2015)

SAG FOUNDATION CONVERSATIONS

RC ALUM, MARY JANE HOUDINA Director/Choreographer
As a member of the original company of Annie on Broadway, MJ received glowing reviews for recapturing the very essence of the original show.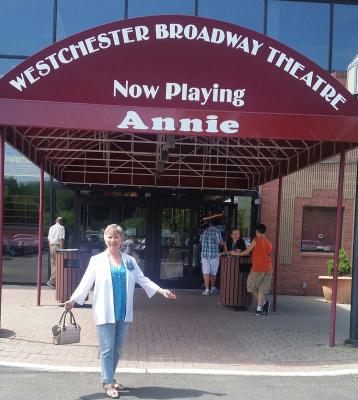 We invite you to share memorabilia (pictures, film clips and/or anecdotes) for publication on this site and elsewhere as directed by majority vote of the Officers and Steering Committee. All submissions to The Rehearsal Club are automatically released to us by you.   If you have any questions, contact:  membership@rehearsalclubnyc.com