ACTOR'S HOME CAROLING 
​Tuesday, Dec. 5

Caroling at The Riverside Rehab, NYC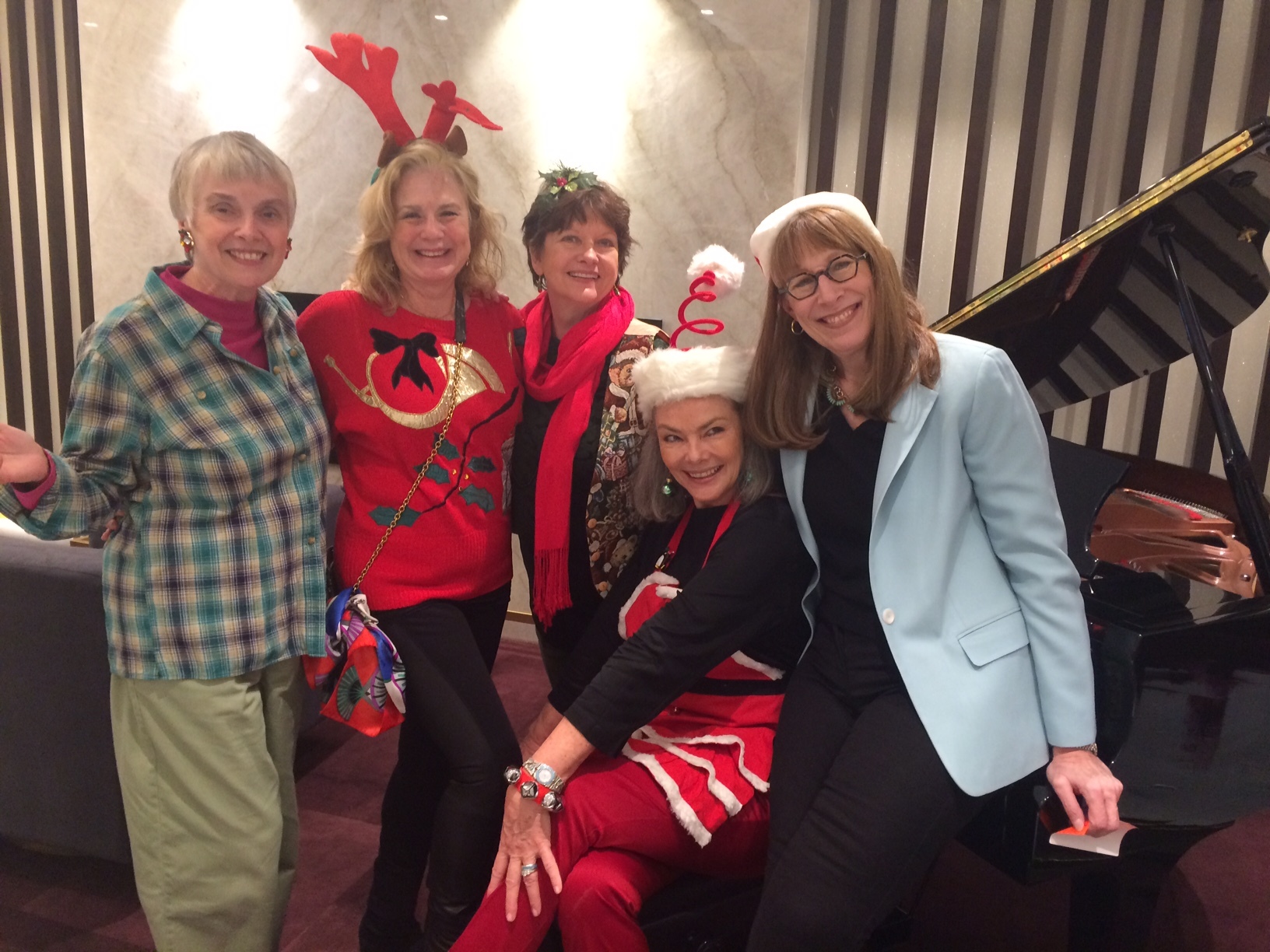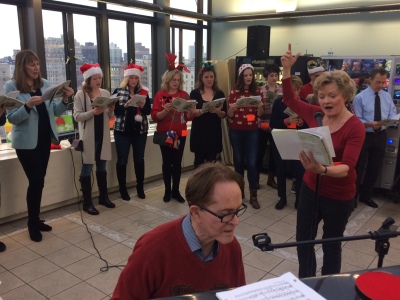 M ​ichele Mason, Dottie Belle, Kathy Conry, Denise Pence & Terry Baughan were among the carolers kicking off the 2017 holiday season.  Broadway soprano, Suellen Estey was our fearless leader.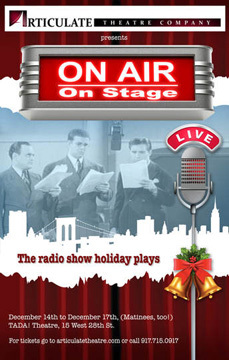 ​
Follow the link above for the invite to see a couple of alums kicking off the holiday season in our favorite way: on stage.  Be sure and hang out after to say "Happy Holidays!"
Trivia: Amy is the daughter of RC Alum, Mayben Sherman Hewes and (2) watch for RC Alum, Cynthia Darlow to crop up in episodes here and there.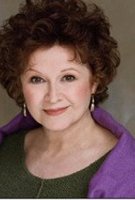 SOON IN DRAMA BOOK STORE!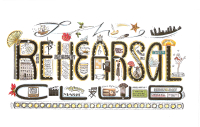 ​​
Visit our newsletter page for archived information as we continue to grow as an organization.
Special thank you to all our supporting members whose funding helps up broaden our outreach.  The RC recently donated $100 thru Diane Phelan's (our RC 2013 Key Winner) organization designed to directly aid families in Puerto Rico affected by the recent devastating hurricanes.  Also, we did a mailing to members among us without access to the internet.  We're thinking of them, too!
Also available thru us
HERE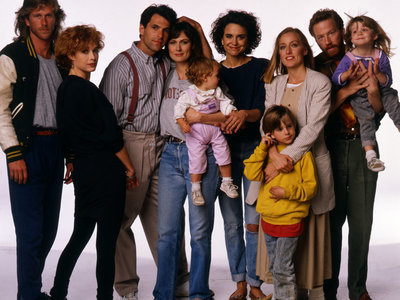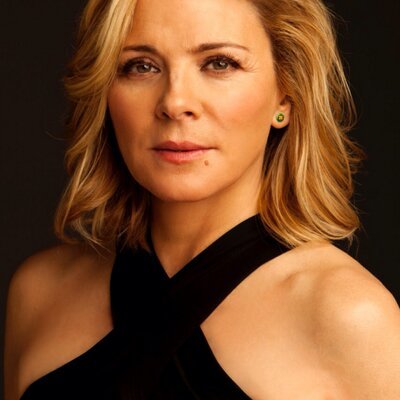 Carol Burnett Returns to TV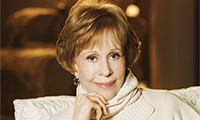 Kim's series was not picked up for a third season, but you can still find her on Netflix!  This was a FABULOUS series for woman over a certain age . . .

Read more about it  HERE

Follow her on Twitter  HERE
The untitled comedy is about a family who gets a chance to buy the house of their dreams — a house they'd never be able to afford under normal circumstances, but are able to under extremely abnormal circumstances. They must live with the current owner, an older actress (Burnett) — until she dies!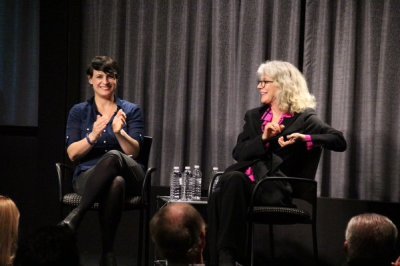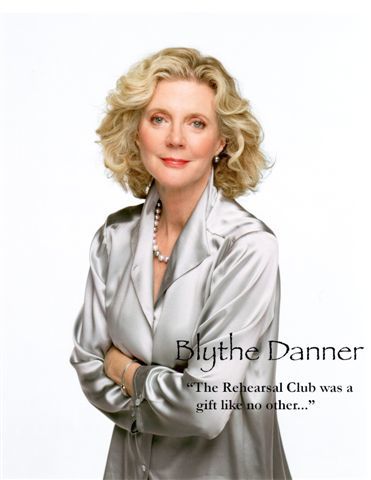 We are so blessed to have both Carol and Blythe supporting our efforts with the documentary .
Meanwhile, Blythe is sublime in 
I'll See You in My Dreams
Directed by Brett Haley

"Blythe blooms like a bird of paradise in the first starring role she's had on screen in her 43-year career."  (The Weekly Standard, June, 2015)

SAG FOUNDATION CONVERSATIONS

Our RC Alums continue to astonish!
When
Andrea
stepped up to be part of our "Cinderella" book, we had no idea the depth of her many talents.  She recently blew the roof off The York Theatre with her original, one-woman show,
Me & Ella.
 Check out the teaser below & contact her directly to participate in her Vocal Performance Series!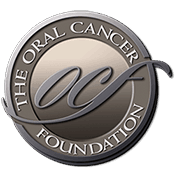 Next Seminar in January, 2018
Monthly seminar on Marketing & Public Relations for the Actor presented thru the SAG Conservatory.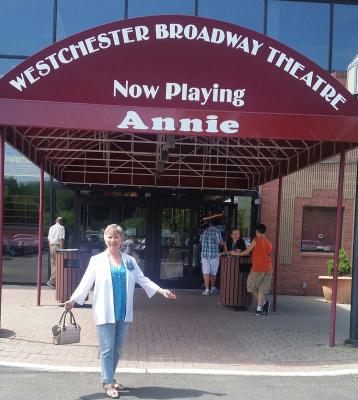 RC ALUM, MARY JANE HOUDINA Director/Choreographer
As a member of the original company of Annie on Broadway, MJ received glowing reviews for recapturing the very essence of the original show.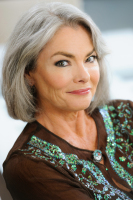 We invite you to share memorabilia (pictures, film clips and/or anecdotes) for publication on this site and elsewhere as directed by majority vote of the Officers and Steering Committee. All submissions to The Rehearsal Club are automatically released to us by you.   If you have any questions, contact:  membership@rehearsalclubnyc.com